How we get
your business
to grow
Get ready to skyrocket your rankings
With more than 20 years of experience, Vault can deliver outstanding results for your online business with no extra costs or commitments.
Bring all team
management
& tasks together.
Accurately predict short and long-term customer outcomes and take action with forward-looking data.
Create task for any team person
Make timeframe to do the task
Get task completed by your members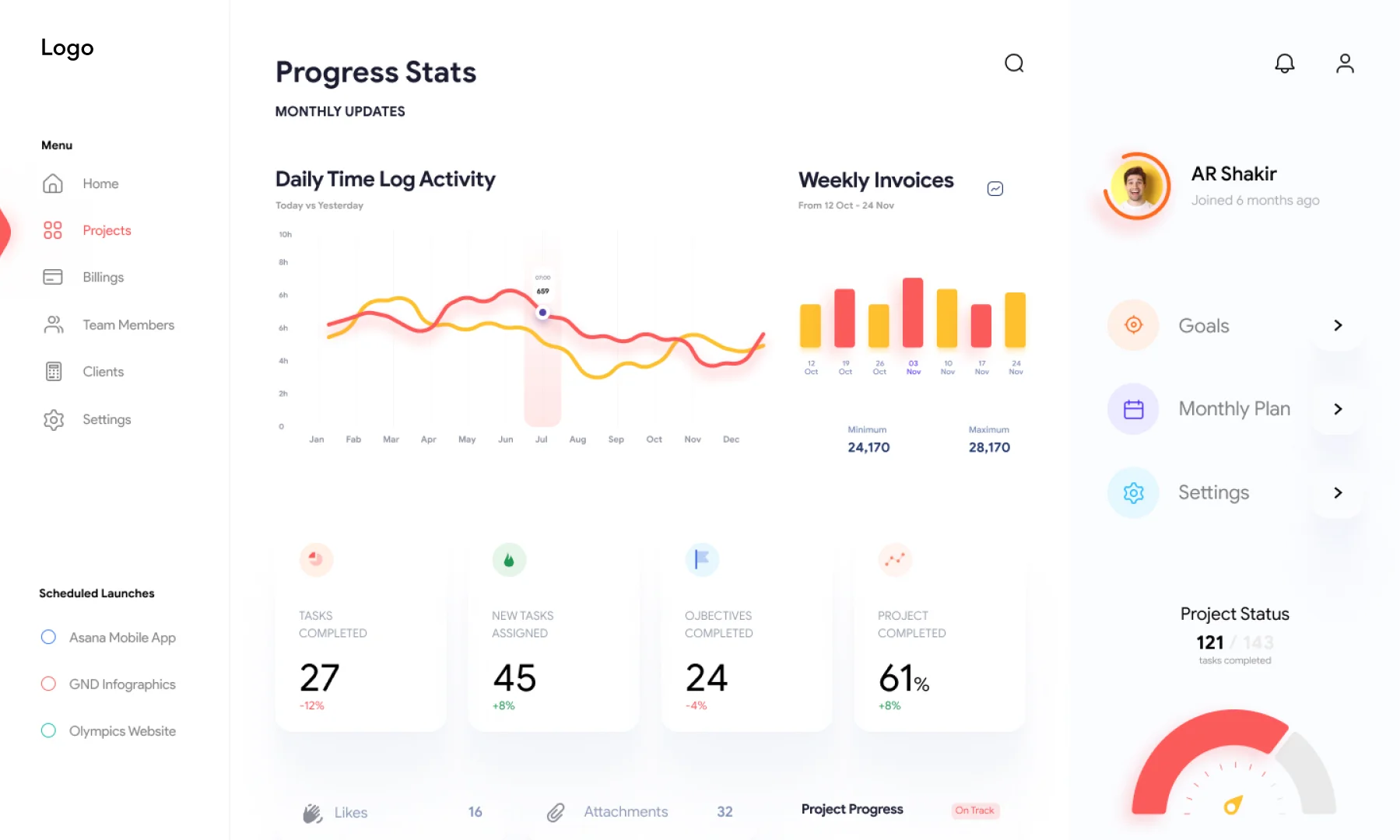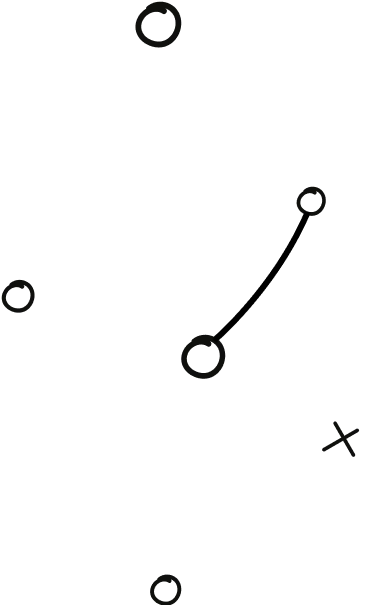 A leading service for your business.
A collaborative workspace for contacts that matter. With features such as syncing contact data, sending personalized emails in bulk, tracking interactions, and more, this CRM makes it easier to build and maintain strong customer relationships.